HOTELS/ RESORTS/ CLUBS
CLUB HOUSE 44
Client: SOCIETY SECTOR 44.
Location: Sector 44, Noida, Uttar Pradesh.
PROJECT DETAILS
Sector 44, Noida Club, the essence of the structure lies in its ability to transform raw materials into something useful and meaningful, creating spaces that are both functional and inspiring. The use of simple and robust materials, such as steel and concrete, creates a sense of honesty and authenticity. Environmentally friendly building materials are always the top priority for the projects here, taking advantage of traditional materials and construction methods, wooden truss structures, granite concrete floors. The image of the project hidden in the canopy of a developing residential area both friendly and new
Swimming pool
---
FAREAST CLUBHOUSE RESORT 
Client: FETCH Club.
Location: Rangamatia, Khan Baba Rd, Gopali, West Bengal 721306.
PROJECT DETAILS
India-based architecture studio BLPS CONSULATANT has designed an eco-resort to develop a new concept of hospitality in the Indian region. The complex follows the calming hut like structures silhouette to offer a maximized relaxation experience. The heterogenous shape typology allows wide opens the front facade to connect with nature while reaching high-private interiors under the same roof.
Arial View
Swimming Pool 
PROJECT DETAILS
Relax, Unwind & Rejuvenate at the most recommended resort near IIT Khargpur West Bengal.
At The Fareast Club Resort we have India's Largest Meandering Pool with direct excess to it from our luxurious executive rooms.
Just 2.5 hours away from Kolkata, situated on green field of west bengal convenient to travel & easy to reach from all modes.
Falling in love with supremacy of nature is easy when everything around you is in the rhythm of it. Right from stepping in, you would witness a unique experience. The charming vibes, beautiful & unique trees, the huge meandering pool along with our other infinity pool & amenities with the modern look of the resort will take you to a different aura paired with the perfect hospitality to offer you a pleasant stay experience at one of the best resorts around you.
Our other beautiful infinity pool with breathtaking view of the greenery of Khargpur is majestic aswell. Dive into the pool while you have the best views of lush green nature's paradise at one of the unique resort near you.
Banquet Hall
Banquet Hall Sitting Area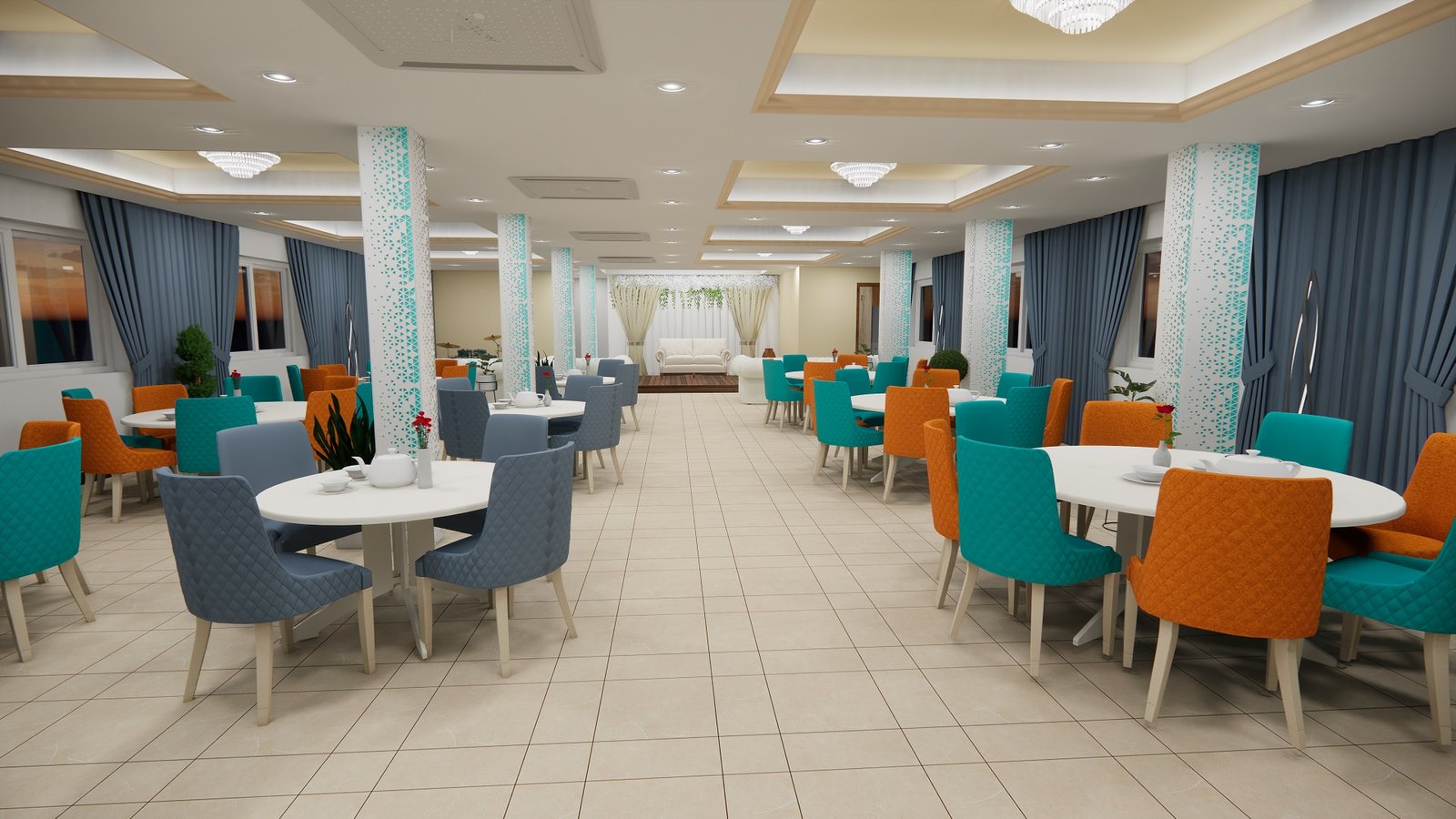 Terrace roof top BarCum Restaurant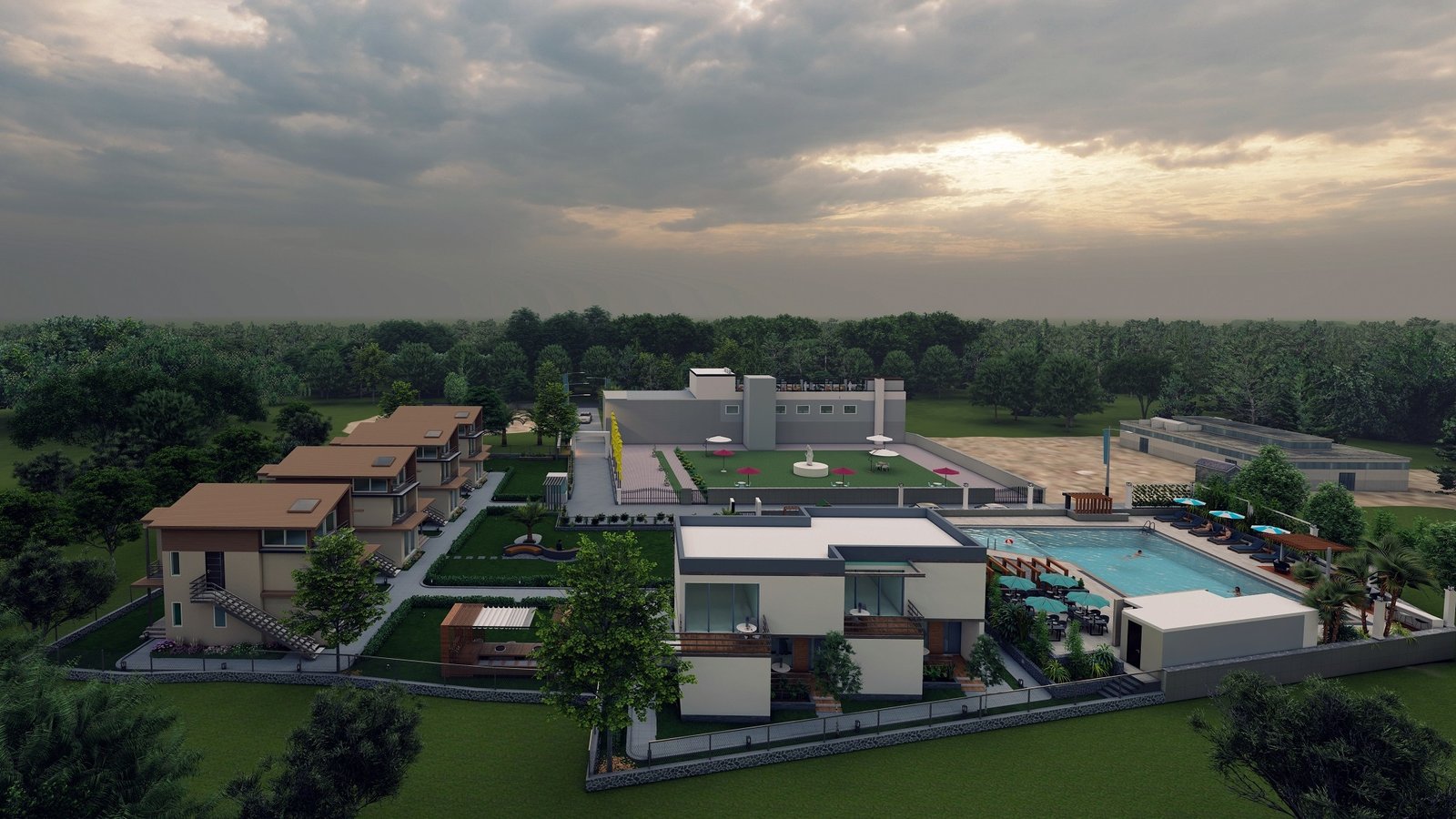 FAREAST CLUBHOUSE RESORT 
Client: FETCH Club.
Location: Rangamatia, Khan Baba Rd, Gopali, West Bengal 721306.